Sash window Specialists Bedford
Sash Windows Restoration, draught-proof, Double Glazing
Sash Window Service provide the complete wooden window restoration service. We work within Bedfordshire, helping private and commercial customers to realise their renovation goals. We repair all types of damage, enhance quality and functionality, upgrade glazing, install draught-proofing, redecorate, and more...
SWS are a team of experts with a passion for all things renovation-related: from the architectural details that speak of the property's legacy and character; the craftmanship encased in original structures and the knowledge needed for sensitive repair; to the fine tuning of sash mechanisms or the precision of premium redecorations. It is our business and our pleasure to enhance and prolong the legacy of your property's feature windows.
Extended lifespan of existing windows
Enhanced aesthetics using premium wooden windows
Traditional charm is preserved, plus the benefits of modern materials
Increased energy efficiency
Sustainability benefits
Greater thermal comfort, year-round
Minimal disruption – windows repaired and fitted, expertly
P R O v i d i n g
Our methods and restoration practises are designed to deliver highest quality results, with maximum lifestyle benefits, lasting the longest time possible. We specialise in sash windows and apply our skills in carpentry, decoration and engineering to all other wooden window types, including those situated in listed properties.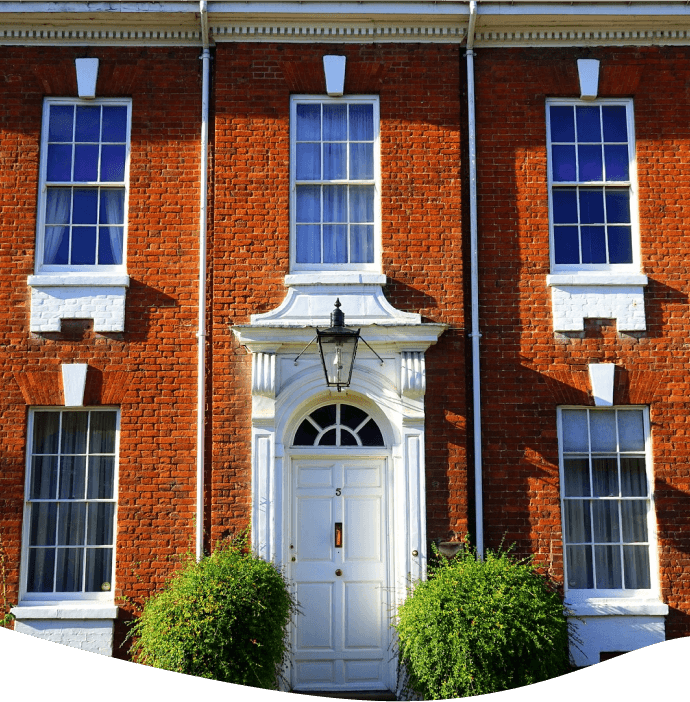 REVIEWS OF OUR CLIENTS
Established to meet the increasing demand for uncompromising quality, Scott James is a specialist, wooden window company. Applying tried and tested methods, we deliver high-end finishes and long-life improvements: providing a valuable return on investment.
Perfect Perfect Perfect! Thank you so much Sash Services. My windows are gorgeous and my house genuinely looks happy again!! If anyone is looking for a friendly and talented window restoring team then I completely recommend Sash Window Service :)

I had the pleasure of having the full SWS team at one of our commercial properties. They knew exactly what was needed and worked efficiently and professionally. Fast but never missing a detail. I look forward to continuing our partnership.

We confidently and highly recommend "Sash Window Service" for restoration works. With our enduring thanks and gratitude, S. & L.

Mr. S.P. Rochelle & Dr. L. Rochelle
Windows Repair
I am absolutely thrilled with the work the S.W.S. did on the two large bay windows on the front of my property, and then the additional (extensive) work on my orangery (which I thought was a lost cause!) Simply beautiful. A very talented team indeed.

Deborah Westburn (and Jammy the Corgi)
Windows Repair
We're so extremely grateful for all your amazing advice! In a big place like ours we didn't think it would be possible to restore all the windows in one go, and to such an AMAZING standard, but your team proved us wrong. To all at Sash Window Service, THANK YOU!

Sarah, Lara, Steve & Jo
Windows Repair
Contact us for a free quote